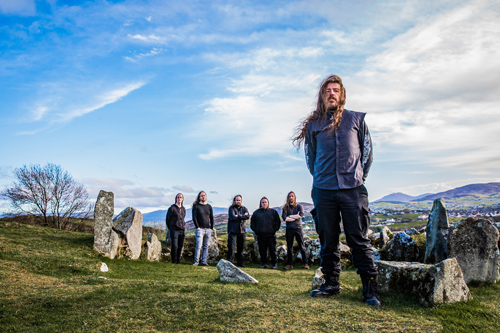 WAYLANDER TO RELEASE NEW ALBUM 'ERIU'S WHEEL'
Formed in 1993, WAYLANDER were one of the pioneers of the pagan/folk metal scene, influencing many bands of more recent times. The band once again entered Stone Circle studios to record their 5th full-length album entitled 'Ériú's Wheel'.
'Ériú's Wheel' is the band's first concept album which will bring the listener on a journey through the pagan wheel of the year, from dark to light. Beginning at Samhain and finishing at the Autumn Equinox, the songs will encapsulate the atmosphere of the changing seasons as well as the celebrationary, yet solemn vibe of the four fire festivals, solstices and equinoxes.With a new album on the horizon and their tour/festival schedule already filling up fast, Waylander are set to make 2019 their biggest year to date.Ériú's Wheel' is to be released in late March 2019 via Listenable records.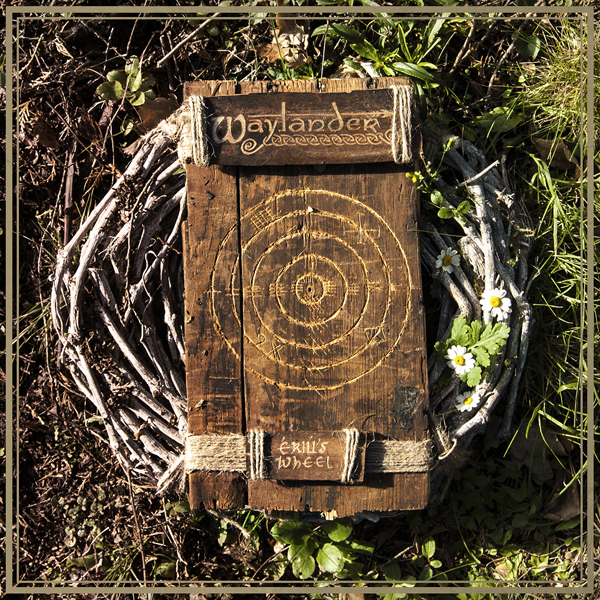 WAYLANDER : 'Erius' s wheel' TRACKLISTING
1    Betwixt Times    01:26
2    As Samhain Comes    06:18
3    Shortest Day, Longest Night    06:10
4    Imbolc    05:58
5    The Vernal Dance    04:55
6    Beltine    04:15
7    As The Sun Stands Still    05:26
8    To Feast At Lughnasadh    06:26
9    Autumnal Blaze    05:41
BAND LINE-UP
ArdChieftain O'Hagan – Vocals
Saul McMichael – Guitars
Steve Reynolds – Bass
Lee McCartney – Drums
Dave Briggs – Folk Instruments
Tor Dennison – Guitars
BAND LINKS
www.facebook.com/clanwaylander
www.instagram.com/waylander.official