Unborn Generation's sixth album falls deeper into black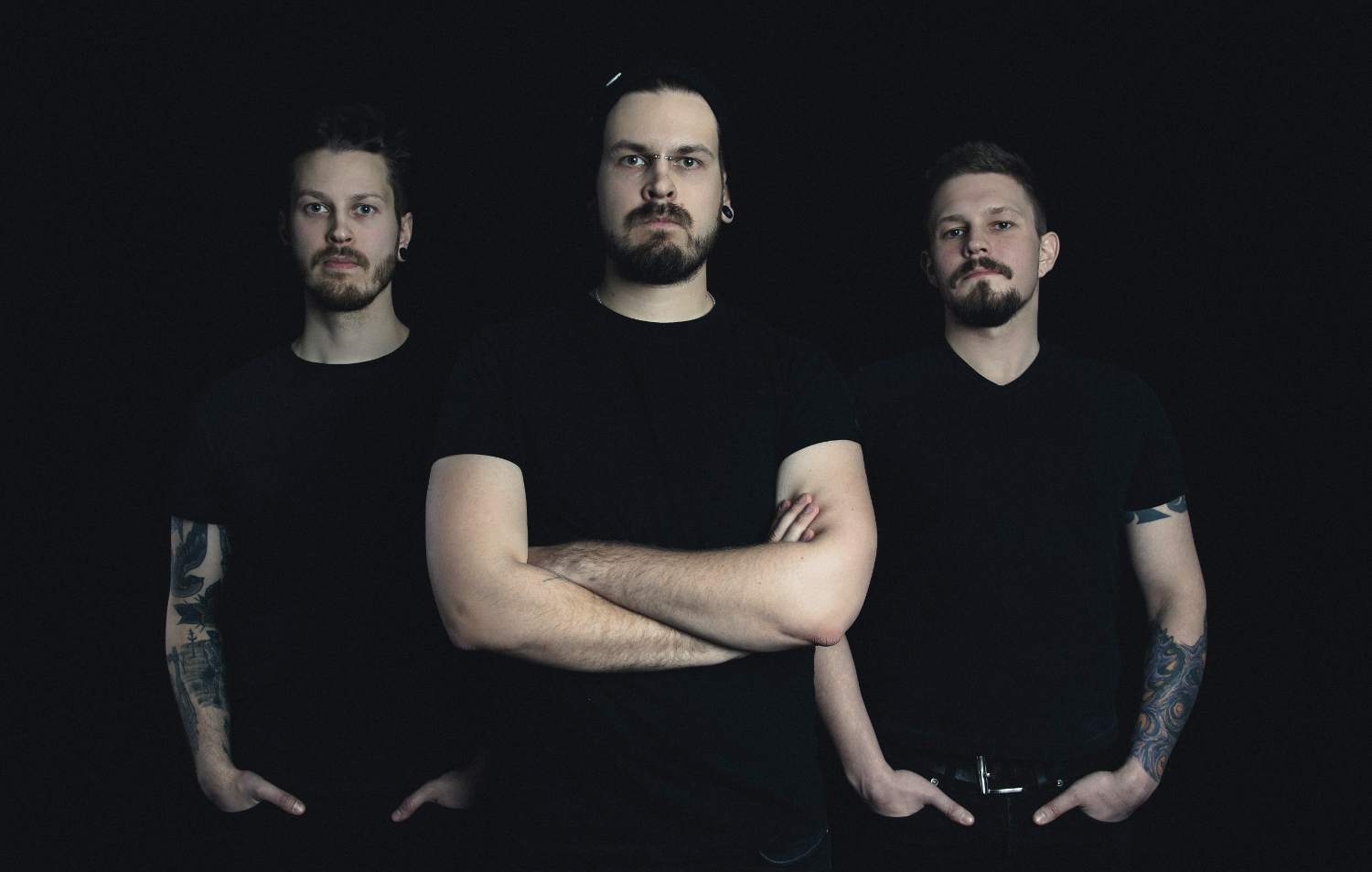 Unborn Generation has released a new album today June 15th. "Vøid" is a concept album about the main character's seek of truth that leads him into the darkness, to the deep black abyss.
The album includes 30 minutes of grim and dirty Grind 'n' Roll that grabs the listener with a tight grip.
"There might be few moments of relief on the way. But it sure ain't a holiday trip to sunny Las Palmas" says the guitar player and vocalist Herkko.
"Vøid" is the first release with the new line-up and the album is released via Inverse Records.
Listen the album:
https://www.deezer.com/us/album/65650712
CD available:
https://www.recordshopx.com/artist/unborn_generation/vid/#584750
http://www.unborngeneration.com/
https://www.facebook.com/UnbornGeneration/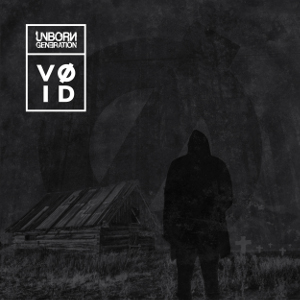 Unborn Generation "Vøid"
01. Shadow
02. Ritual
03. Preacher
04. King
05. Terminal
06. Trickster
07. Underground
08. Harbinger
09. Succubus
10. Diehard
11. Wrath
12. Daggers
13. Void