Machinae, the Finnish herald of ryebread metal dives into the colours of your mind with their new single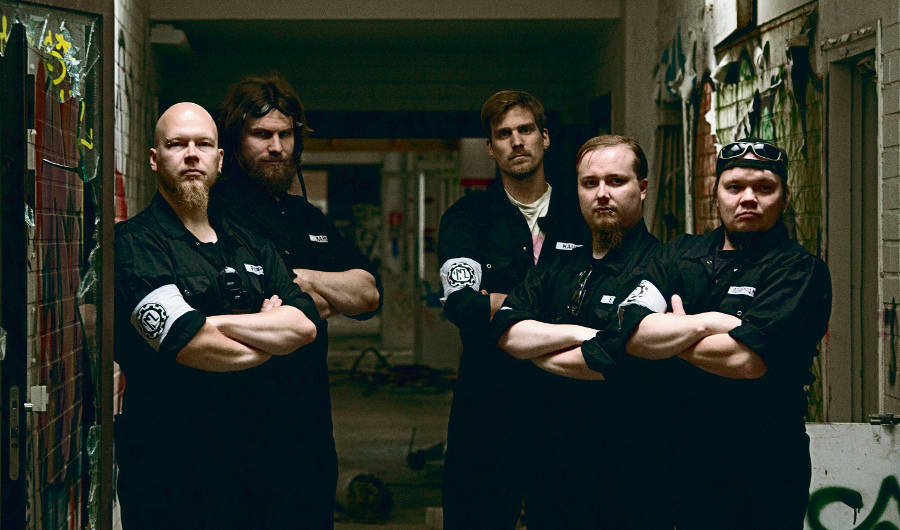 Machinae has been working on new material for their second full length album "Colours". The the first bun out of the oven is called "Falling Down".
Like the traditional Finnish ryebread, Machinae offers dark and fibrous taste of melodic death metal with it's freshly baked single. Musically there's a lot to chew on, "Falling Down" is a few steps heavier than what you might have heard from Machinae in the past. The theme of the song isn't fluffy and light either as it dives deep into themes about burnout and exhaustion.
But nothing is so dark that a glimmer of light couldn't get through. Behind pitch black darkness one can find light and colours which you can also find in the "Falling Down" music video. Watch the video on this link:
https://www.youtube.com/watch?v=vRXOn5Ji4oU
Spotify: https://spoti.fi/2Epmqbs
Deezer: https://www.deezer.com/us/album/75112572
Apple: https://apple.co/2pSpVNs