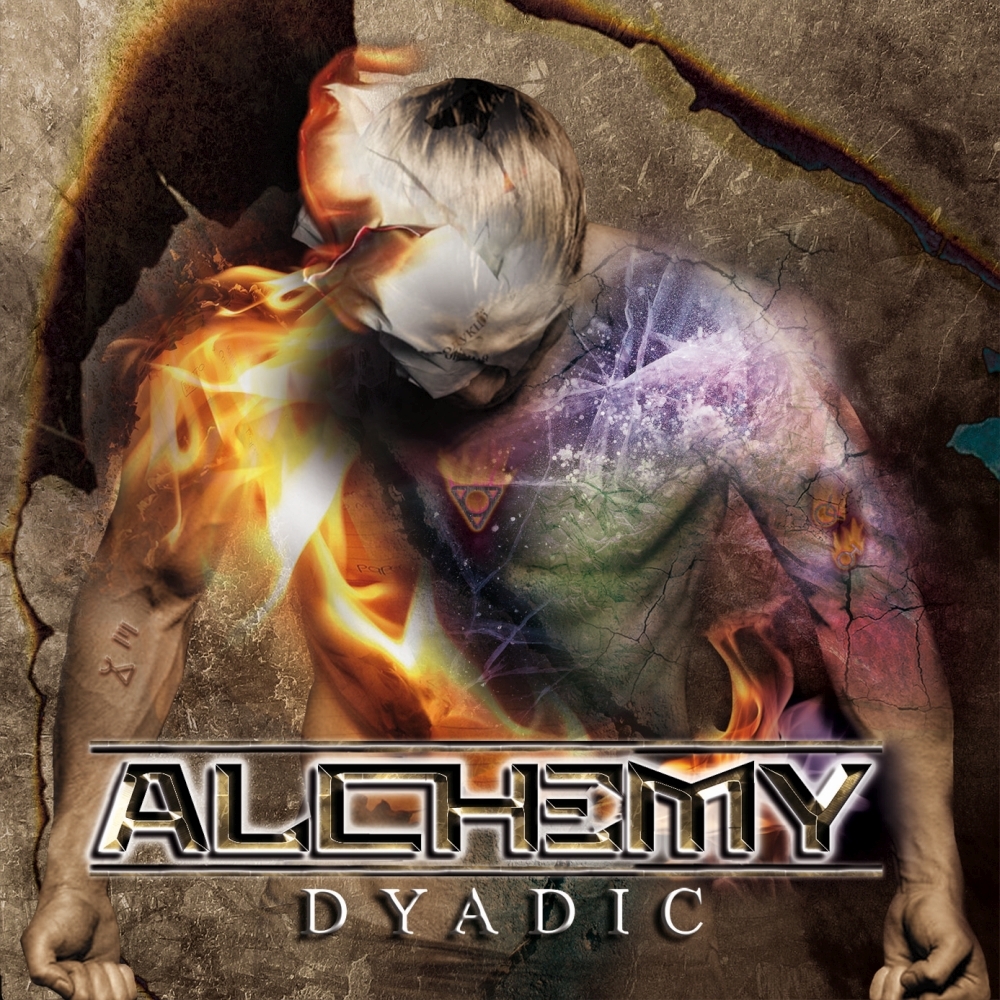 Alchemy: lyric video of third single "Hero" posted online
Street Symphonies Records & Burning Minds Music Group are glad to release the official lyric video of "Hero", third single taken from "Dyadic", new studio album by Italian melodic hard-rockers, Alchemy. The European version (with one exclusive bonus track) is out now, while Japanese version (with two exclusive bonus tracks) will come on August 21, 2019 via Bickee Music.
Purchase "Dyadic" now (CD, Digital, Streaming): http://www.burningmindsgroup.com/street-symphonies/buy/101
VIDEO: https://youtu.be/w7OOrfX4TAI
"Hero" has been written by Tom Martin, James Martin & Nick Workman (Vega).
Line-up:
Marcello Spera: Vocals
Cristiano Stefana: Guitars
Andrew Trabelsi: Keyboards
Matteo Castelli: Bass
Matteo Severini: Drums & Percussion
Web/Social Links:
www.burningmindsgroup.com/street-symphonies
www.facebook.com/streetsymphonies
instagram.com/burning_minds_music_group